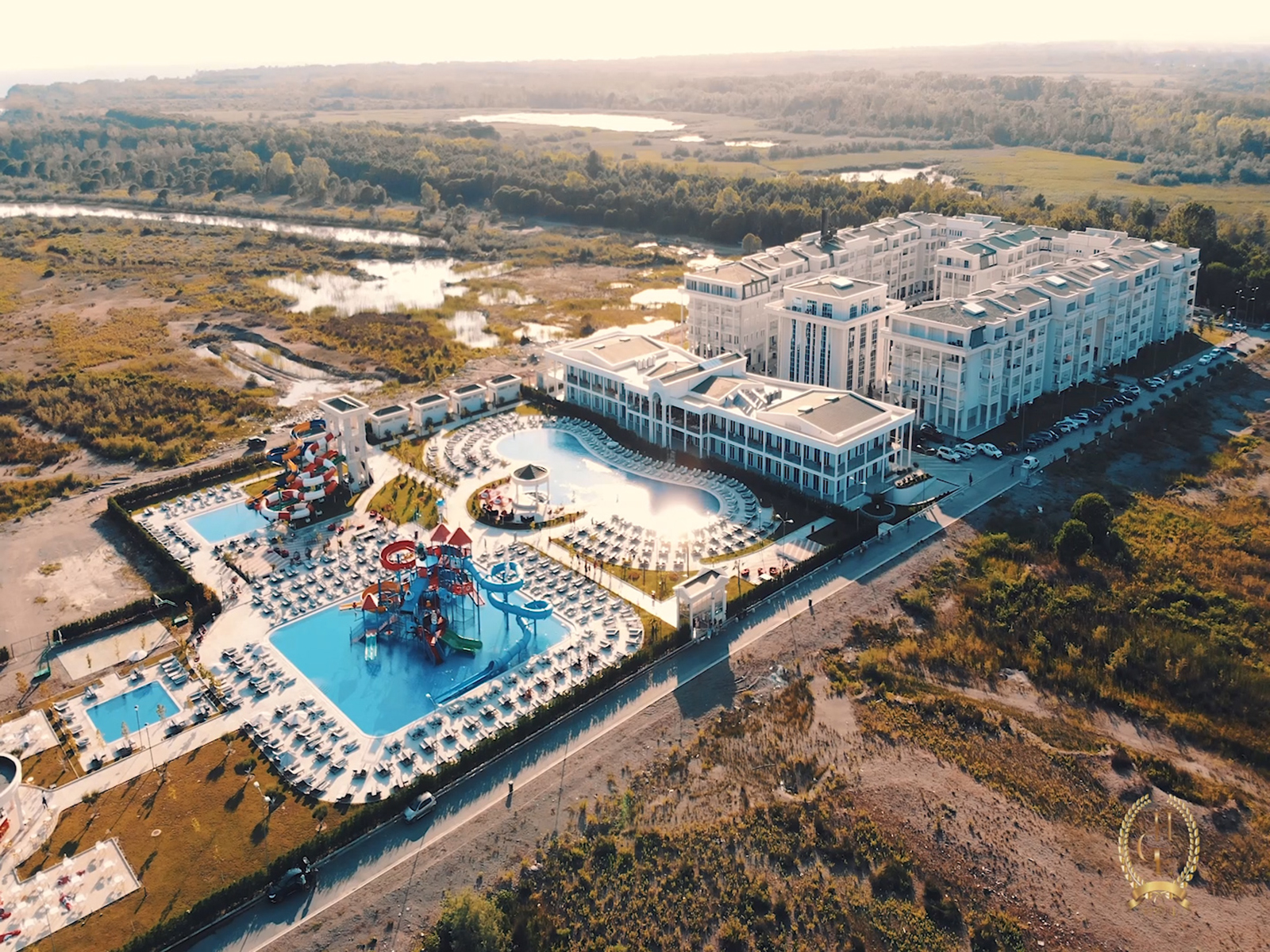 Velipoja Grand Europa Resort
Unveiling Our Essence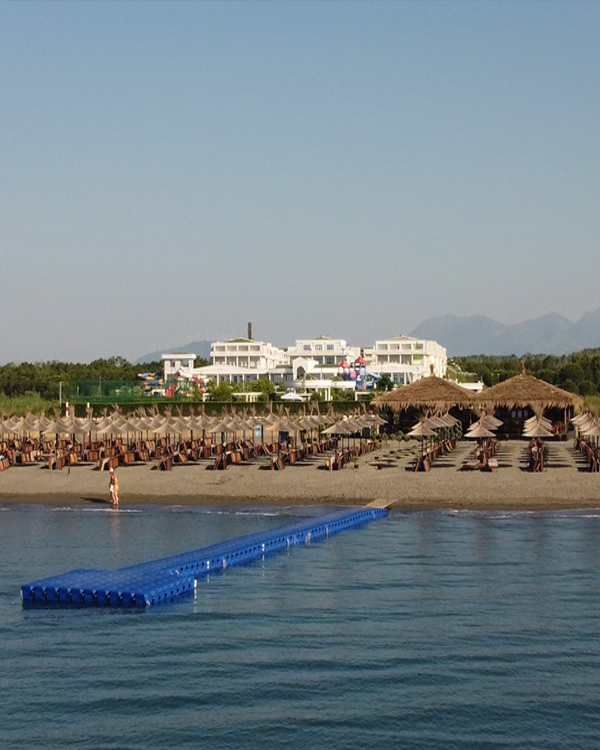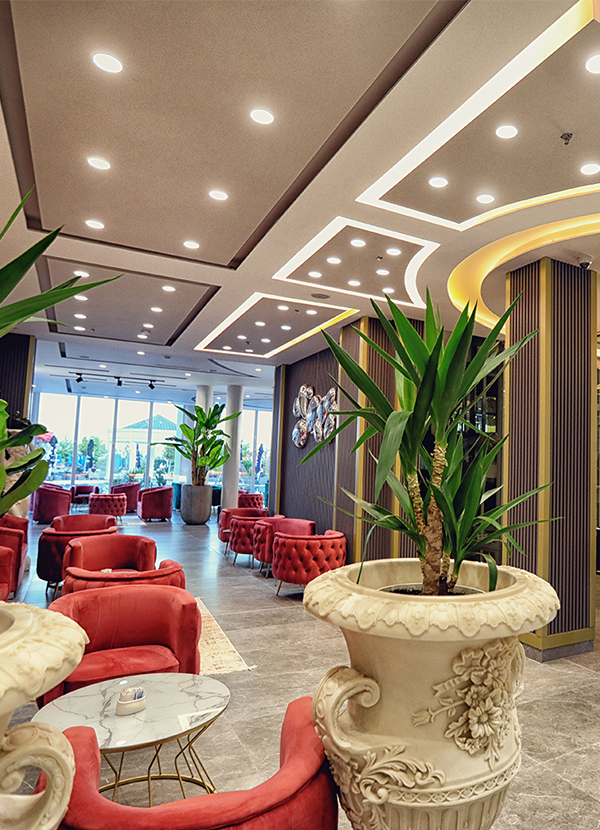 About Us
Welcome to Velipoja Grand Europa Resort, where luxury meets the charm of the Mediterranean. As a 5-star haven nestled in the heart of the Eastern Mediterranean, we take pride in offering unparalleled comfort and service. Our resort showcases contemporary Italian cuisine blended with the timeless essence of traditional Mediterranean flavors, creating an exquisite culinary journey. Immerse yourself in our state-of-the-art amenities and breathtaking surroundings, as we strive to provide you with an unforgettable experience that will leave a lasting impression.
Velipoja Grand Europa Resort
Velipoja Grand Europa Resort
Main Facilities
Free Parking
Convenient private parking available, adding ease to your stay.
High Speed Wifi
Experience seamless connectivity with our high-speed WiFi.
Bar & Restaurant
Savor delectable culinary delights and unwind with refreshing drinks at our bars and restaurants.
Swimming Pool
Dive into relaxation and refreshment at our inviting swimming pools.
---
Velipoja Grand Europa Resort Faq
Frequently Questions
Can't find your question in the list? Let us know your questions.